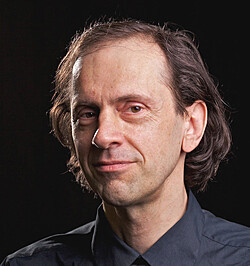 Michael Snow has been involved in graphic design, illustration, and book publishing since 1987. He was employed at Boston's very first desktop publishing firm, where he learned the tools of the trade from the ground up. When the Internet came to life, he was right there creating websites with the first iterations of HTML. Since then, he has used his design, programming, and database skills to build more and more sophisticated websites. He is a MODX Professional developer and delights in using this platform to create user-friendly content management systems tailored to the exact needs of our clients.
Michael partners with a variety of other professionals, creating just the right team to tackle your project. He has a short list of other designers, coders, editors, database specialists, and SEO experts to bring on board as needed to get the job done efficiently and produce the highest quality websites.
Michael is also an active violinist and composer, specializing in jazz, folk, avant-garde, and many other styles of music.